I'm sure many of you have seen the Holiday cards I create out of the dogs I have photographed. Well, many of you have asked if I can use your own pet in my designs, even though I have not photographed them...because you live far from me. The answer is yes, if you can provide me with a high resolution photo (2000 pixels+) head shot of your pet. It would be best if they are looking into the camera and no parts of the head are cut off. I am happy to lift your pet out of your photo and insert it into my designs. For a limited time, I will offer this service at no cost to you. Your only cost would be if you chose to purchase a card or another product.
Please feel free to email me your photo by clicking on the contact navigation button above...or any questions you may have.
To give you a few ideas... here are some of the designs I offer!
VALENTINE'S DAY
ST PATRICK'S DAY
MOTHER'S DAY - This is also available in a
Happy Birthday
and
Thank You
version.
FATHER'S DAY - This is also available in a
Happy Birthday
and
Thank You
version.
4th OF JULY
HALLOWEEN
CHRISTMAS
Oh BTW, if you are a Pug owner and have a high resolution picture of your own pug in a similar pose as the one on this card....I can add your Pug to this card! This is also available for
Sweetest Day
Our beautiful collection of Fourth of July cards comes in Greeting Cards as well as Postcards. We offer coordinating postage stamps as well as mugs, t-shirts, etc.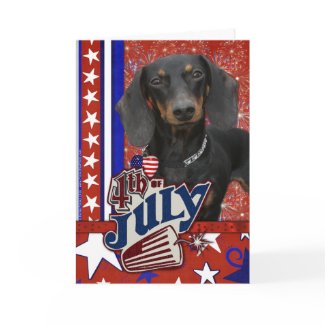 Here are a few of the different breeds I offer in this design…





And…of course there is the matching postage stamps….



And the many other gifts that are available….










I have also made this design into a blank that you can upload your own photo into! It's available not just as a card, but also all the other products as well. If you have trouble uploading or have a picture that you you like me to customize and place into this design, please don't hesitate to contact me.
I've even created matching shoes!