| | |
| --- | --- |
| | |

Hi FrankzPawPrintz,
Congratulations!


Your product,

Add your Photo Be My Valentine Cut Out Frame - XOX

, has been selected as one of Today's Best on Zazzle!
This means it will appear on the Zazzle homepage for the rest of today and it will also be added to the

Today's Best Awards Showcase

. Keep up the great work!


Also, we would love to hear what you have to say!



(Note: These sites are not affiliated with Zazzle.)

Bask. Glow. The honor is yours to enjoy.




- Zazzle

This design is available in 10 different backgrounds and many many different products! In all cases you are to upload your favorite photo into these designs.

This is the piece that received the TBA from Zazzle today!
This binder has a Pink Doodled Heart pattern on a Red background.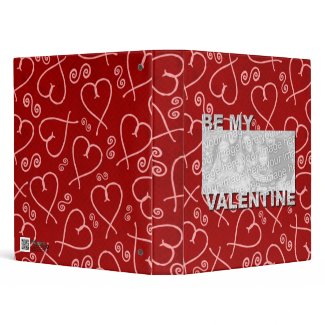 Here is a Keychain that just about any photo would look great in. The pattern is filled with White Roses.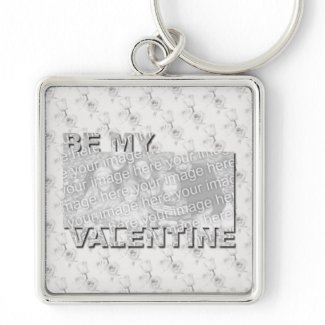 This is one of Zazzle's newest products. A trinket box that comes in two sizes. Here it is shown in a pattern that consists of Glass looking Purple Hearts with scattered sparkles.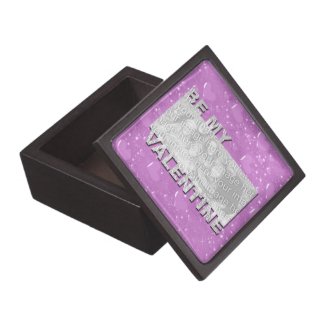 What could be more romatic than Pink Heart filled stationary that has your favorite photo in the top corner?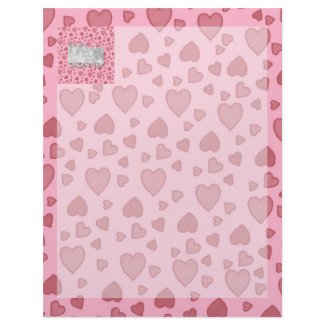 Another new product from Zazzle. A Melamine 10" plate. This one has your favorite photo surrounded by pink roses.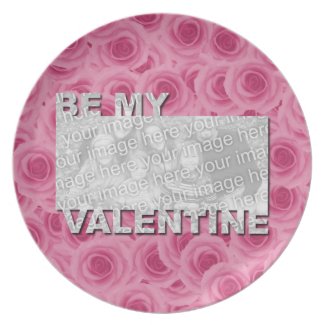 New Gel Mousepads have also been a new hit for Zazzle. This one has a Romantic Pink Scroll on a Black background surrounding your favorite photo.
Next up is another new product from Zazzle, a puzzle. Imagine giving this as a Valentine gift. Your favorite photo surrounded by different shades of Pink Lips in pieces ready to be put together!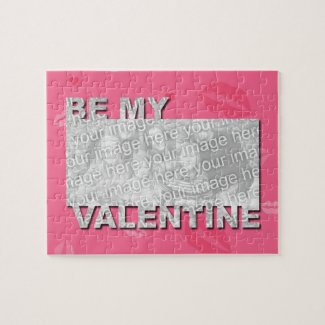 Last, but not least is a Gothic looking Valentine's Day Greeting card. It has Purple Hearts on a Black Background.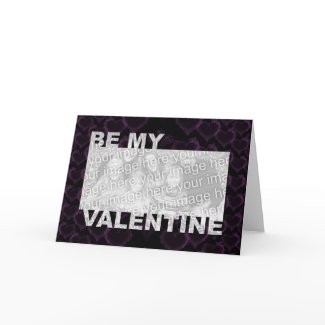 All these designs are available on hundreds of products. So, be sure to bring a smile to your Valentine with a personalized gift from Frankz Paw Printz and Zazzle.
Here are some other outstanding Valentine's Day Photo Cards from the very talented artists at Zazzle: