| | |
| --- | --- |
| | |

Hi FrankzPawPrintz,
Congratulations!


Your product, Father's Day Cut Out ADD YOUR PHOTO Jewel Stars Laptop Sleeve, has been selected as one of Today's Best on Zazzle!
This means it will appear on the Zazzle homepage for the rest of today and it will also be added to the Today's Best Award Showcase. Keep up the great work!


Also, we would love to hear what you have to say!



(Note: These sites are not affiliated with Zazzle.)

Bask. Glow. The honor is yours to enjoy.




- Zazzle

This design is available in 10 different backgrounds and many many different products! In all cases you are to upload your favorite photo into these designs.

This is the piece that received the TBA from Zazzle today!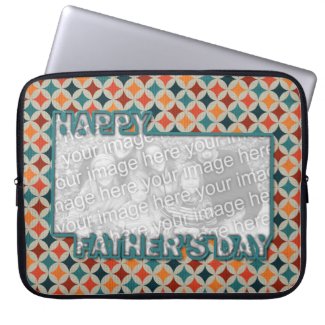 And of couse I have to show you some other very unique products in this design but with the other backgrounds. Remember, you'll upload your own photo into this design.

This first one is a 4"x8" Photocard that you can upload 2 photo into. The design is called called Hero Badge. What child does not consider his Dad a Hero? If you look close each of the metal looking badges is engraved with HERO, COURAGE, BRAVE an HONOR. I think this would be especially great for a Dad in the Military.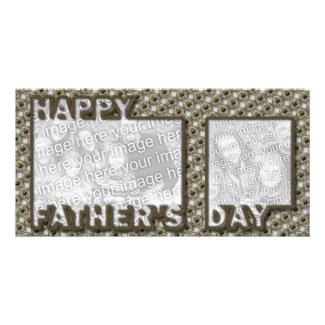 If you want to show off Dad's Star Quality, then consider this Pillow in the Field of Stars design.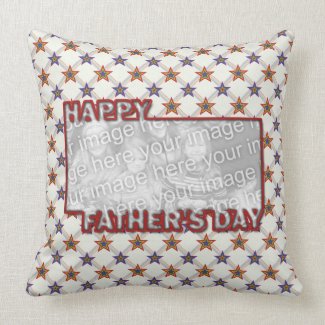 If Dad and the Kids fish together, then why not an iPhone case with a colorful fish background.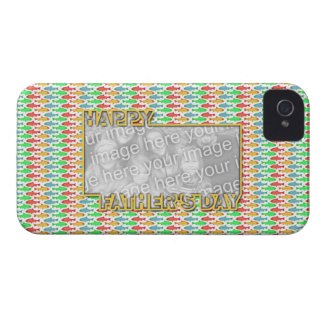 For the Dad that teaches his kids to work with tools, this metal floor looking background on this durable travel mug will be perfect to keep in the workshop.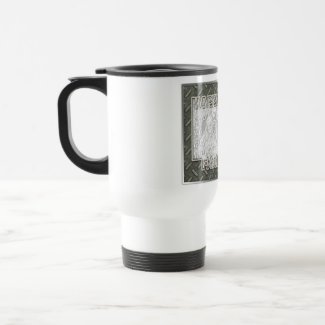 Does Dad remember when his child brought home a frog for all to see? Than this colorful frog background with a personal picture on this folio planner will remind Dad of those times.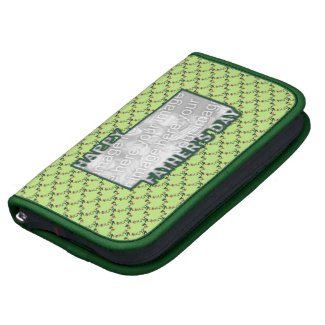 Dad Loves his Motorcycle, but he also loves taking his kids on rides to enjoy it with him. This T-shirt with your photo in it would be perfect for Dad to wear on those Hit The Road days!
For rockstar DAD, this Greeting card could hold your photo of his child/children enjoying playing musical instruments with him!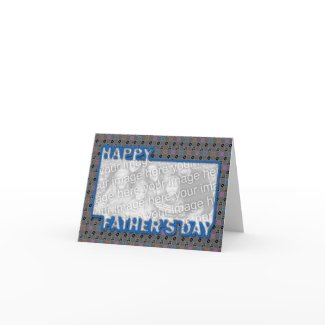 Does Dad sit at his computer all day? Then this Father's Day Gel Mousepad is just the thing he needs to keep his family close at hand!
Don't forget the matching postage stamps! This sailboat theme is perfect for the Dad that loves spending lazy days out on the boat with his family.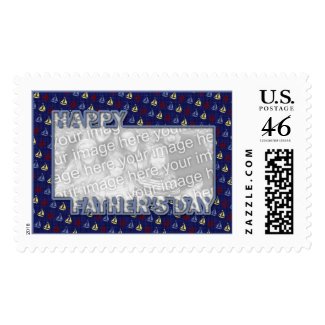 Now of course, I always like to share the other artists on Zazzle. This time all cards shown will be Father's Day cards that you can upload your own photo into.